Your result for The Herp-a-Lerp Da-Derp Test ...
My Right-Ham Man
You're a lerp.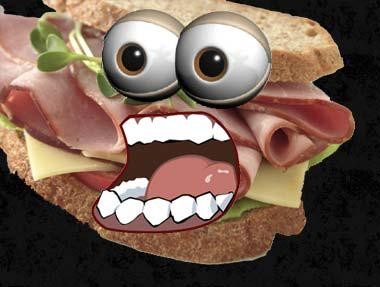 You and ham. Ham and you.
You share laughs and cry yourselves to sleep after jacking it in an aiport bathroom together.
You are the epitome of the human-lunchmeat relationship.
That's not mayo on your sandwich... it never was.
Share this test with your friends!!! Take The Herp-a-Lerp Da-Derp Test